A Local's Guide: 10 Things to Do in Captiva and Sanibel Islands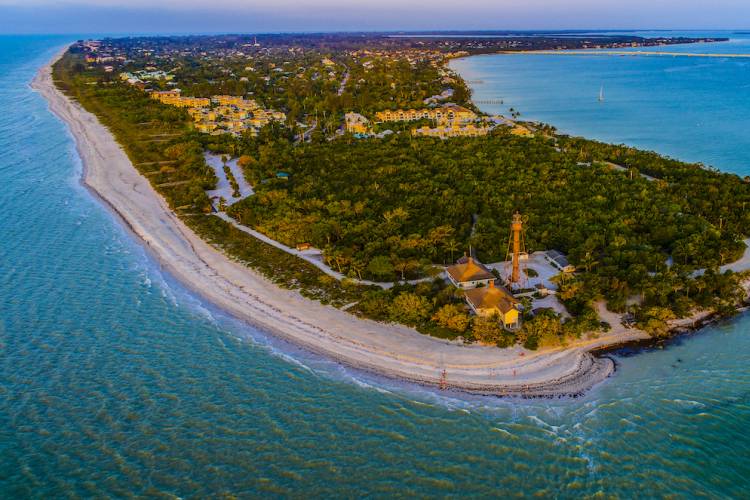 Welcome to Sanibel and Captiva, two stunning sister islands situated off the southwestern coast of Florida in the Gulf of Mexico. Known for their pristine beaches, abundant wildlife, and gorgeous waters, visitors flock here annually to spend weeks exploring the shores and relaxing in the warm Florida sunshine. While any trip to the beach is going to involve the quintessential days of swimming in the surf and lounging in the sand, we've put together a local's guide to the top 10 things to do in Sanibel and Captiva to help you explore off-the-beaten-path on your next visit. From secret shelling spots to historical landmarks, we're giving you all the details you need to create a memorable vacation. Let's dive in!
Find the Perfect Shell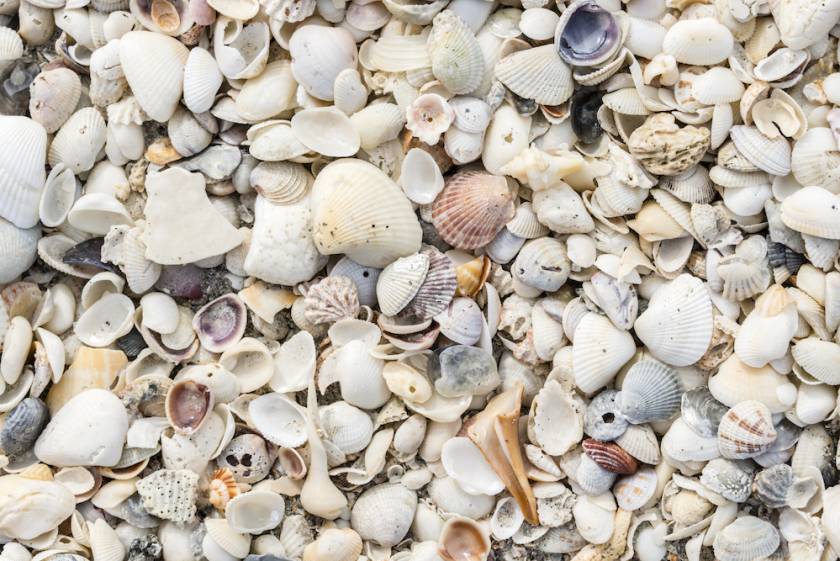 For the best shelling in Sanibel and Captiva, visits to Turner Beach and the Blind Pass are a must. Sanibel is the shelling capital of the world for a reason, and with so much variety to be found between these two spots, it's a wonderland for shell collectors. Located about 10 miles from the causeway, most visitors don't make the trek out to these shell-studded shores, opting instead for one of the many beaches they pass along the way. This leaves Turner Beach and the Blind Pass relatively people-free, ensuring you'll have tons of opportunities to find that perfect shell.
For the best variety, visit after a big storm, or at low tide during a full or new moon. Shuffle your feet along the shore and keep your eyes peeled for conchs, junonias, lightning whelks, tulips, olives, and coquinas. But remember to shell ethically. If it's inhabited, admire the shell, then put it back where you found it. After a day on the shores, you can visit the Bailey-Matthews National Shell Museum and learn more about all the shells you may have just collected!
A Nature Lover's Paradise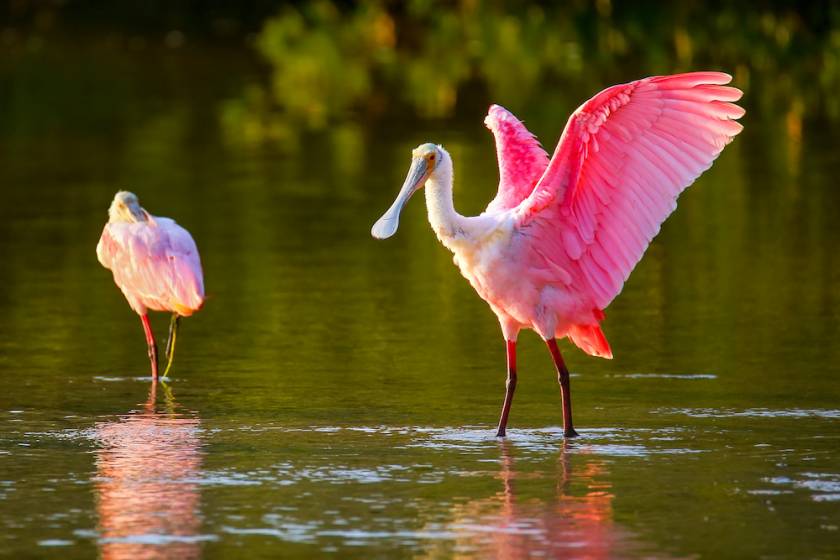 Moving from marine life to dry land, a visit to the J.N. Ding Darling National Wildlife Refuge will get you up close and personal with more than 245 species of birds that call this area home. Originally created to provide safe grounds for feeding, nesting, and roosting for threatened species, the refuge is an excellent place to learn more about nature and embrace your love of the outdoors.
For $10 per car, you can take the 4-mile-long wildlife drive, making sure to stop at the many pull-offs to admire the variety of brilliant birds. Additionally, there's a 90-minute tram ride narrated by a professional naturist. For those who want to explore on foot, the refuge offers many wonderful trails and bike paths, and with on-site rentals of everything from canoes and kayaks to bikes and paddleboards, you don't have to worry about loading the car before you visit.
Historical Landmarks Worth the Visit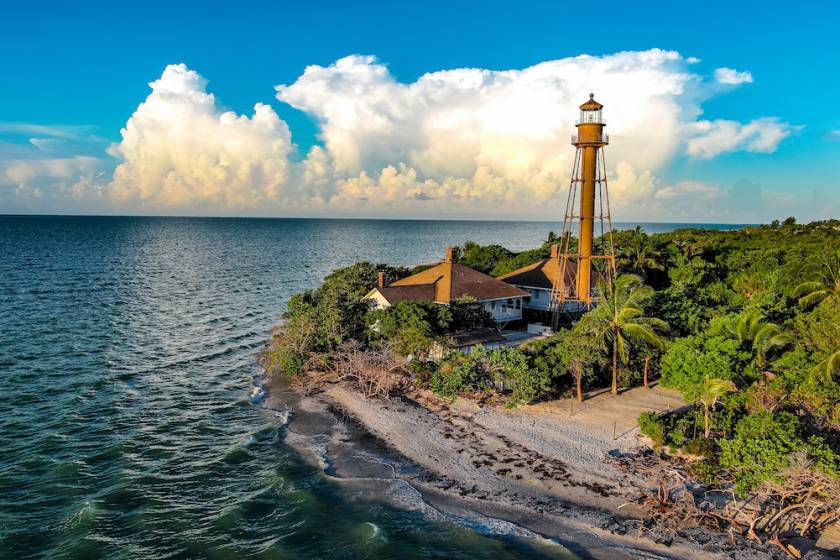 Captiva Chapel by the Sea
A trip to Sanibel and Captiva isn't complete without exploring some of the island's historical landmarks. Step back in time at the Captiva Chapel by the Sea, a Methodist mission church that was once a one-room schoolhouse built in 1901. This is more than a church, it's a tight-knit community that embraces everyone and welcomes all to join them in service during their season.
The Sanibel Historical Museum and Village 
Founded in 1984, the museum features nine historic buildings that have each been restored to their original state, giving visitors a glimpse into the Spanish and Calusa eras, all the way to the pioneering years when families settled in the 1800s.
Sanibel Lighthouse and Park
Located on the eastern tip of Sanibel, this 120-year-old lighthouse stands on a 32-acre park that includes the keeper's quarters, a beach, picnic area, and a fishing pier. Pack a lunch and your fishing poles or nets and spend an afternoon wandering the grounds.
Dolphin Spotting Along the Great Calusa Blueway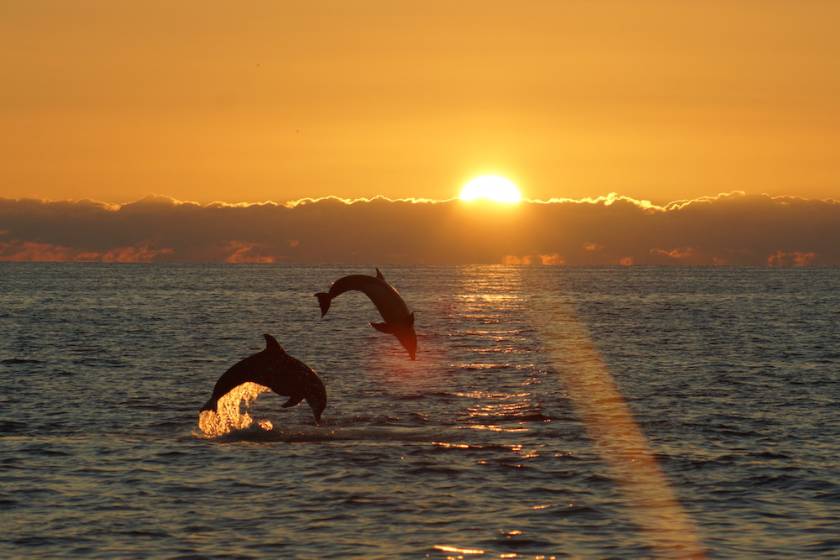 This paddling trail cuts through the waters of Sanibel and Captiva, up the Caloosahatchee River, and through the tributaries. The 190-mile trail is perfect for a day of kayaking or canoeing. Wildlife is easily spotted along the waterway, so be on the lookout for dolphins, manatees, sea turtles, and river otters. You can even see magnificent bald eagles year-round!
Kayaking Through the Mangroves
Sanibel and Captiva are surrounded by extensive mangrove forests, offering a tranquil setting for a relaxing kayak trip. As you paddle through the calm waters, you'll get to witness the rich biodiversity that thrives in these saltwater habitats, including countless species of birds, fish, and crustaceans. Be sure to pack your bug spray, sunscreen, and, most importantly, your camera, as these forests are hauntingly beautiful.
Dig in to Delicious at a Local Restaurant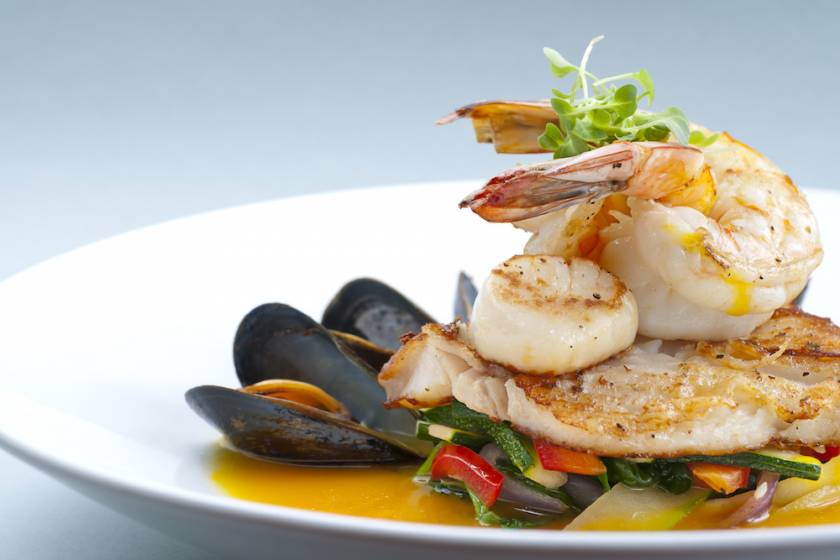 Indulging in delicious food is part of the island experience when you visit Sanibel and Captiva. With so many options to choose from, it's hard to go wrong. From seafood shacks to upscale dining, there's something for everyone.
For a mouthwatering experience on Captiva Island, make a reservation at the Old Captiva House where you'll be treated to incredible views and inspired takes on traditional dishes from a deconstructed tuna roll to their panko-crusted grouper with Maine lobster succotash. Another great option is Cielo on Sanibel Island, which offers locally sourced ingredients and a Mediterranean-inspired menu. No matter where you choose to dine, the local restaurants on Captiva and Sanibel Islands never disappoint.
Indulge in a Spa Day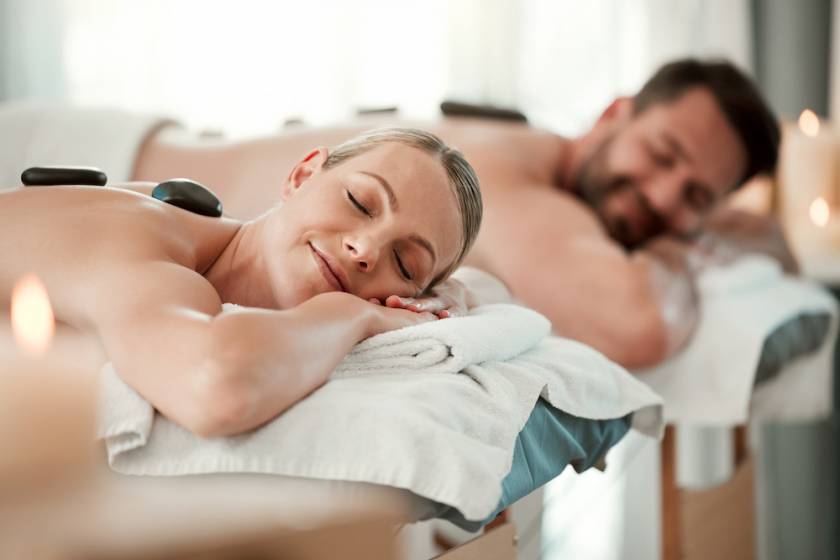 To really give yourself a deserved day of rest and relaxation, book a day of reinvigorating massages, facials, and all-around pampering at one of the island's impeccable spas. We recommend the Skin Spa Signature Massage at Sanibel Skin Spa or a personalized European Facial at Sanibel Day Spa.
Free Concerts at The Community House
A beloved community hub, The Community House on Sanibel Island hosts a variety of events throughout the year, including free concerts. They have been known to feature local musicians and bands that cover a wide range of genres, from jazz and blues to pop and country. These concerts offer a laid-back atmosphere where you can enjoy music, meet locals, and immerse yourself in the island's vibrant community spirit. Be sure to check out their event calendar during your visit to see what performances are scheduled.
Discovering Art at the Sanibel Captiva Art League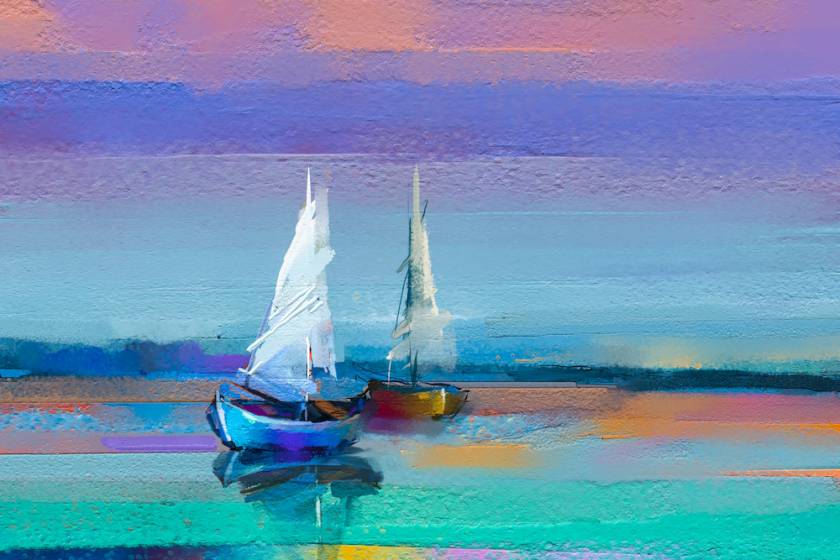 The Sanibel Captiva Art League is a vibrant hub for local artists and art lovers alike. With a rotating gallery of exhibits, workshops, and events, it offers visitors a chance to appreciate the talents of the islands' resident artists and maybe even pick up a unique souvenir.
Exploring the Islands by Bike
With over 25 miles of shared-use paths, Sanibel and Captiva Islands are a biker's paradise. Renting a bike is a great way to explore the islands at your own pace, visit local shops, and take in the stunning scenery. As you ride through the scenic trails, be sure to make frequent stops to enjoy the beaches, water, and hidden gems along the way.
Book Your Island Vacation Directly with Breakaway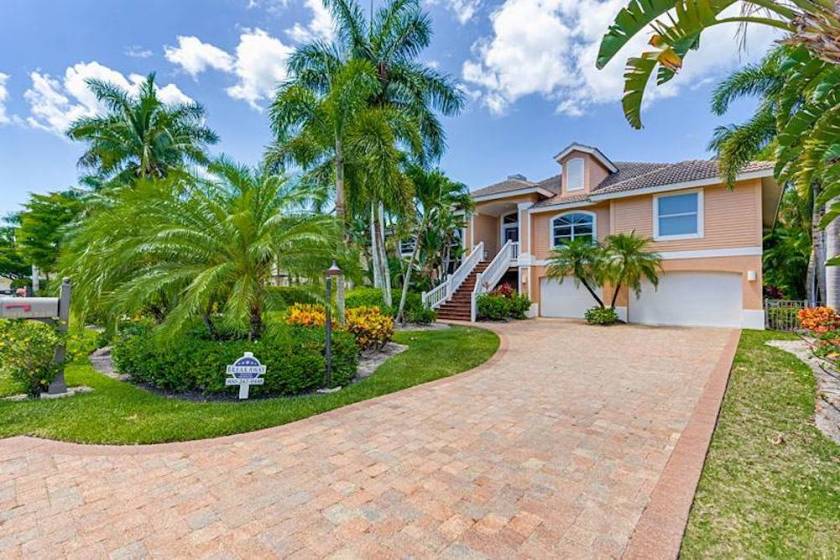 Now that your island itinerary is all set with these fantastic insider tips, the only thing left to do is book your vacation rental! When you book directly through Breakaway, you can avoid all the hidden fees that get tacked onto reservations through Airbnb or other third-party sites. Plus, you get the added benefit of knowing you're working with a local team. We live here, work here, and know the area. And our dedicated team is ready to help you with all your vacation rental needs. From recommendations on the best places to shop or dine, to helping you secure your dream home-away-from-home, we have you covered. So, check out our beautiful properties, and we'll see you in Sanibel or Captiva Island soon!